Lois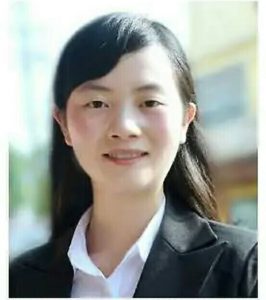 Zhang, Business English Translation Consultant
Lois has been on the language staff of McCampbell Global since 2015, providing vital and timely translation of business documents for our clients doing business in China. Her work has included contracts, advertising copy and product instructions. She has also served lead translator on a new business text written by the president of McCampbell Global, Prof. Duncan McCampell entitled The Four Dimensions of Global Business.
Duncan J. McCampbell, J.D, President, McCampbell Global, LLC.
Duncan is an expert on the commercial, legal and political systems of the U.S. and several other countries. A 14 year employee of Thomson Reuters, he was tapped to lead global publishing start-up projects across Europe and Asia from 1998-2007.  He has lived and worked in such culturally, legally and commercially diverse places as London, Frankfurt and Beijing.  He also served in leadership and team roles on new business projects for Thomson Reuters in Switzerland, France, Italy, Spain, Australia, Canada, Hong Kong and The Netherlands.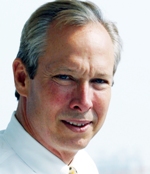 Duncan is a frequent speaker and lecturer on international business and legal issues.  His participation in cross-cultural compliance industry affairs includes appearances at the Software and Information Industry Association's Global Summits, and the Society for Intercultural Education, Training and Research (SIETAR-USA).  He speaks regularly on business opportunity and compliance risk in China, on China's One Belt One Road initiative, and is a Great Decisions lecturer on the evolving political and strategic situation in the South China Sea.  He is co-Chair of the China-Asia Business Association.
Duncan is assistant professor of International Business and Business Law at Metropolitan State University in Minneapolis, Minnesota, where he also directs the MBA Program.  He previously served as Associate Professor and MBA Program Director at Bethel University.  He has taught comparative law at Hamline University School of Law and Business Planning at the University of St. Thomas Law School. He also teaches law and business in China at South China University of Technology in Guangzhou, Beijing Union University in Beijing, Huaihua University in Huaihua City, Hunan, and the Hunan Institute of Science and Technology in Yueyang, Hunan.